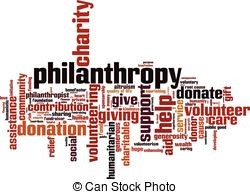 The Philanthropy Committee oversees the branch's fund-raising activities. It is responsible for the fiscal management of certain funds and develops new philanthropic programs.
Through its fund-raising activities, our Branch gives scholarships to women who are graduating from Howard Community College and are continuing their education in Science, Technology, and Engineering or Math (STEM) fields at a four-year college or university. Other scholarships are given to potential women leaders, who attend The National Conference for College Women Student Leaders (NCCWSL).
The Philanthropy Committee also oversees the branch's donations to organizations like the AAUW National's Legal Advocacy Fund and Maryland Women of Distinction Fund.