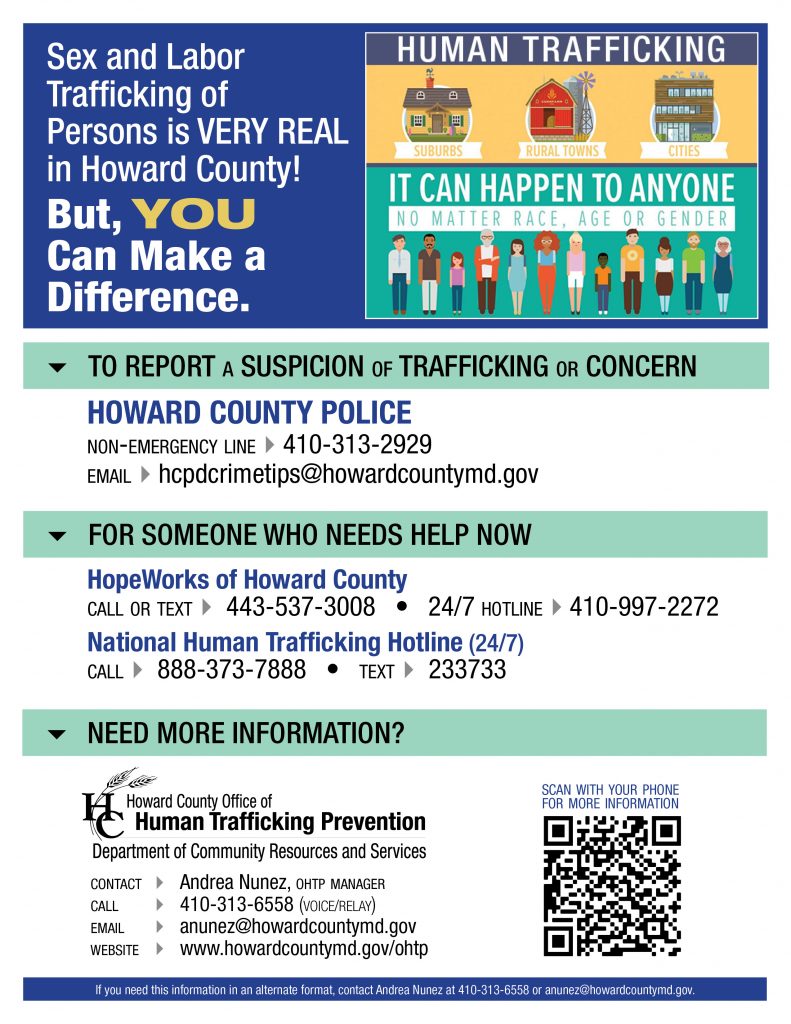 ---
The American Association of University Women (AAUW) is a nationwide network of more than 170,000 members and supporters, as well as 1,000 branches and 800 college/university partners. For over 130 years, AAUW members have examined and taken positions on the fundamental issues of the day, educational, social, economic, and political. AAUW's mission is to advance equity for women and girls through advocacy, education, philanthropy, and research. The Howard County Branch of AAUW is committed to this mission as reflected in our Branch activities.
We develop partnerships with local colleges and collaborate with local businesses to promote programs that encourage women and girls' interest in Science, Technology, Engineering and Math. (STEM) Through our philanthropy efforts, we are able to award scholarships to women from Howard Community College, an AAUW partner, who are pursuing a four-year degree in a STEM field.
We enjoy social events and special interest group activities, listen to informative speakers at branch meetings, and participate in fundraising such as our annual fashion show. Monthly, we produce a branch newsletter, which keeps us informed about activities, political issues and topics important to women. We have opportunities for networking, continuing education, and developing personal friendships and professional contacts. These ongoing activities have allowed our branch to be active for over 50 years and have contributed to our membership of 85 women.
We invite you to peruse our website and if you are interested in joining a dynamic, talented group of women in our branch, please complete the membership application.
Beth Hayden
President, AAUW Howard County